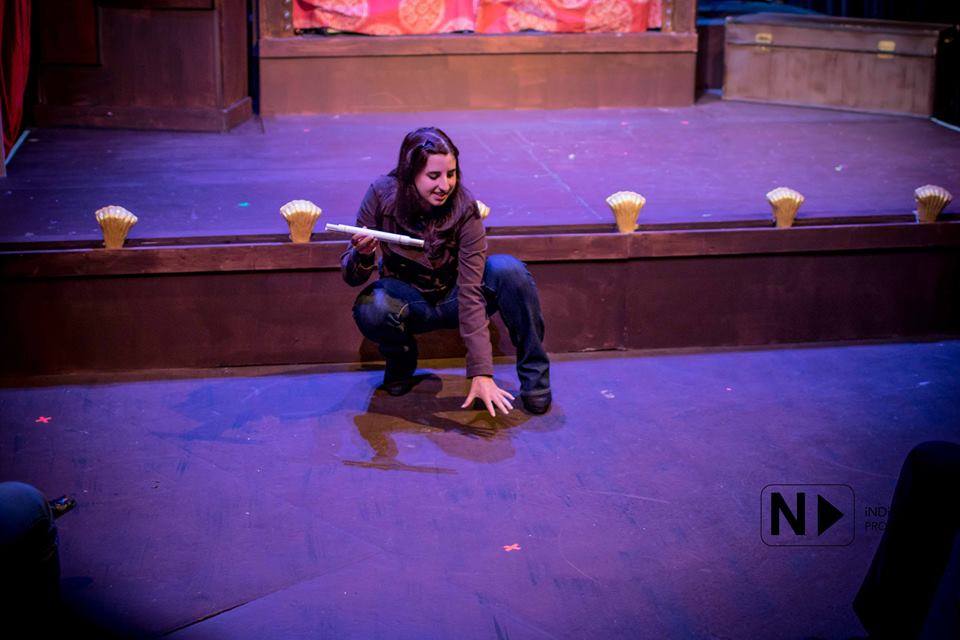 Let's meet the supremely rad Kate Lass! Recent Unrehearsed roles Kate has scrolled include Auffidius in Coriolanus, and Sebastian in Twelfth Night.
Q: What can the audience expect from an Unrehearsed production of Two Gents?
KATE: A completely engaging experience. You can yell at the characters! And in this play, you will probably want to!
Q: What's your favorite show from last season? Why?
KATE: Richard II was really exciting for me. I wasn't as familiar with it as the others, which is always fun, and we got to see some great performances, especially from our newer company members.
Q: You and your BBF are going on an all-expenses paid trip! Where do you go?
KATE: London, Italy, and then a cabin in the woods for a while.
Q: Love makes…?
KATE: Babies. Occasionally.
Q: What's next for you?
KATE: I'm assistant directing a reading of Richard III with Unbound Theatre Co and Midsommer Flight, fight choreographing Romeo and Juliet at Teatro Vista, and acting in Stranger on the River at Bittersweet Arts Co.
What role(s) is Kate playing? Come see her performances on April 10th & 17th to find out!
(Kate Lass as The Gardener in Richard II)
Photo credit: INDie Grant Productions, LLC
Kaelea Rovinsky, Assistant Director